Board of Directors
Volunteers serving our members
Scient's Board of Directors is a dedicated group of current members who are responsible for setting the goals and direction of the organization and overseeing Management's efforts to complete that vision.
Each year, Scient members elect the Board of Directors from the general membership.
In addition, our Supervisory Committee and Management team ensure that internal controls are maintained to protect the credit union and its members, and that accounting records and reports are promptly prepared to accurately reflect credit union operations.
Meet the people who are responsible for these important tasks.
Board of Directors
Board Chair
Karen Walters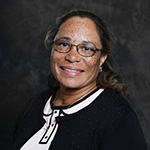 Vice Chair
Grace Vandal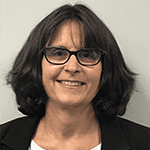 Treasurer
Adam Smogowicz

Secretary
Brian Oat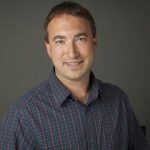 Director
Glenn Wilcox

Director
Travis Williams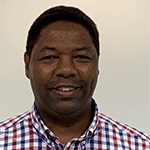 Director
Jeff Mastracchio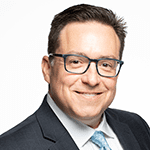 Associate Director
Steve Caldwell

Associate Director
Barbara "BJ" Paul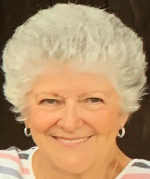 Alex Bancroft
Rosalia Gonzales
Mark Topliff
Grace Vandal
Harry Watson, Jr.
If you are interested in becoming a Scient volunteer and running for a Board of Director or Supervisory Committee position, please complete the Volunteer Application Form.
For a BOD position, please email the completed application here and for a Supervisory Committee position email the completed application here or mail to us at:

Scient Federal Credit Union
Attn: Volunteer Application
P.O. Box 499
Groton, CT 06340.
To protect the security of your personal information, never email your account number or any other personal financial information.
Financial Calculators.
Save more, buy a home, pay off a loan and more with the help of our financial calculators.
Scient Blog.
Explore articles about timely topics and personal finances, from spending and saving to borrowing money.
Solutions Finder.
Get personalized product, service and resource recommendations based on your unique goals and life stage.